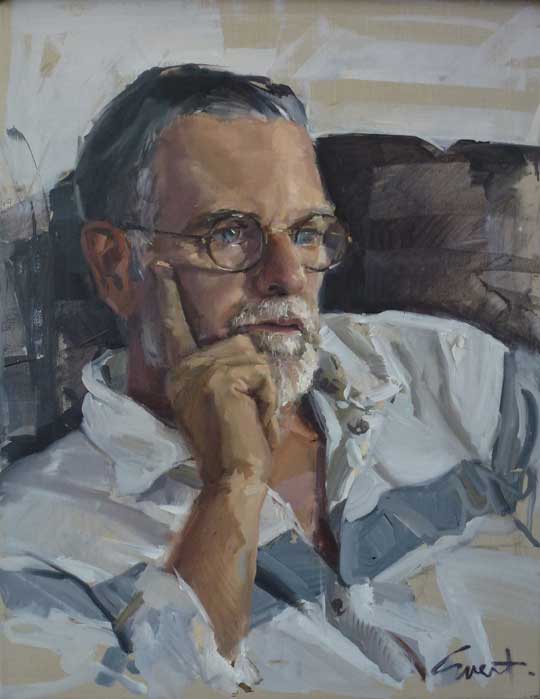 #6
Chris Minness

Chris Minness / 54 years / first engineer, first went to sea age 17 as a marine engineer cadet. Wanting to be closer to home with a young family, Chris gave up his seagoing life and worked ashore for 15 years in research, which ironically required extended periods away from home.
He described himself as being more dedicated to the job than family back then and after 18 years of a married life with three kids, his wife left him for another man. This was the darkest time in his life.
After a lot of soul searching and a new love, Chris found the strength and support to pursue his original game plan, and he returned to sea after a 16 year absence. He was finally able to draw the line in the sand between work and family, working to live, not living to work.
Now having been back at sea for over 12 years (and successfully completed studies he'd previously turned his back on) Chris is finally married to the lady of his dreams and attributes his success to her; "She understands my work and my success is solely a credit to her, for if she didn't help me believe in myself or have the resolve to manage life's challenges in my absence, we could not cope."